I'm fascinated by Disney.
Not just the content. Sure, I can sing every word of Gaston from Beauty and the Beast…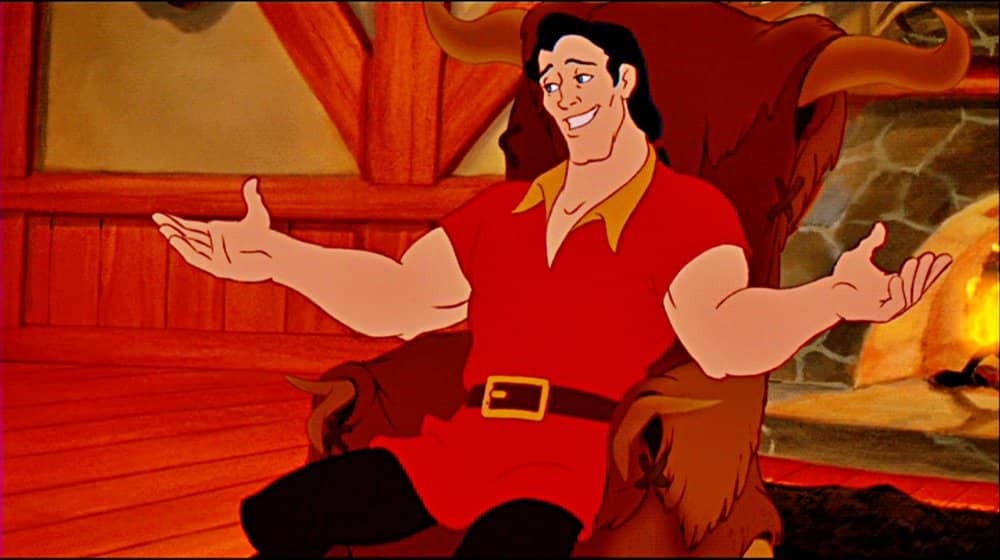 But professionally, I'm fascinated by the Disney quality philosophy. This company, nominally an entertainment company, has engineered customer experience to the point where people gladly pay $1,750 a day to learn from the experts at the Disney Institute.
There's a lot to learn from Disney, and a trip to the Disney Institute may very well be on my agenda for 2021 or 2022. But this summer, in deference to the coronavirus, I did the next best thing. I reverse engineered some key Disney principles and applied them to healthcare data work.
---
---
If you want an email when we publish the next one, you should join our email list…