I try to make it a practice to reflect on my experiences, so I don't repeat the same mistakes endlessly.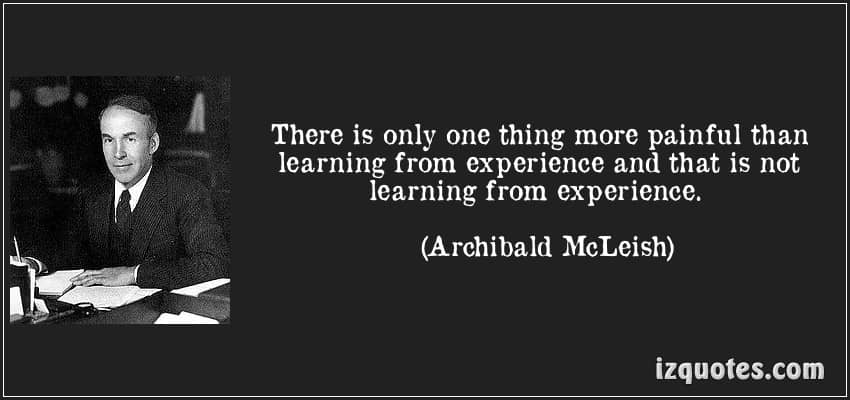 Emphasis on 'TRY'. In our fast-paced world, it seems harder than ever to take the time to reflect.
But that's exactly what Hyunmin and I tried to do in this final installment of our 'Summer Research Series'.
---
---
If you want an email when we publish the next one, you should join our email list…